MAKE MONEY WITH MOB ARMOR!
Sell products that can handle the long haul, the thrill, and the adventure.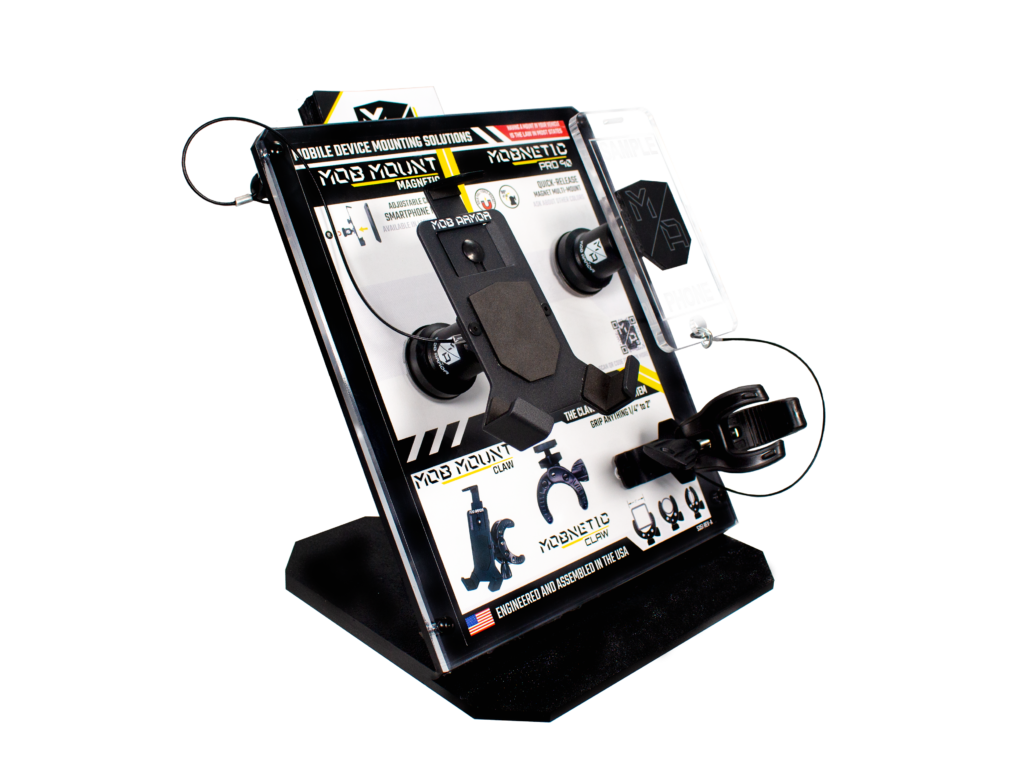 INTERACTIVE COUNTERTOP DISPLAY
Our interactive point of purchase display is proven to increase sales by allowing customers to engage with our best-selling products.
Feel the undeniable strength and versatility of each unit displayed. Countertop POP display comes FREE with qualifying opening orders.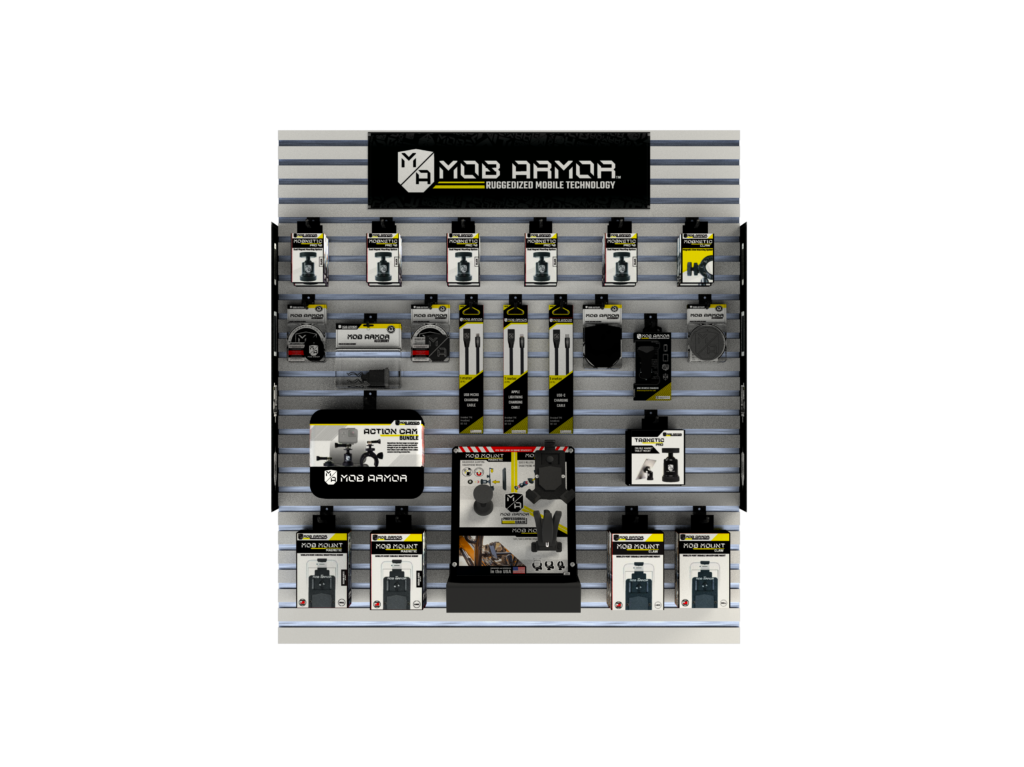 READY-TO-INSTALL SLAT WALL
Qualifying opening orders will also come with an interactive slat wall display that includes everything you need for your retail storefront.
Keep your storefront stocked with all of our best selling products for your customers. All retail-ready packaging and large variety of products.
OVER 50 HIGH PERFORMING AVAILABLE PRODUCTS
MOB ARMOR is a California based manufacturer designing the most rugged mounts and accessories on the market.
Each product was designed with you and your customers in mind. From durability to versatility each unit is built to handle heavy-duty use.
Join us in unifying people and products that can handle the grind, the thrill, and the adventure.
"We are selling Mob Armor products like crazy at our retail shop. We even have mounts in every vehicle we own!"
JUSTIN – IWC MOTORSPORTS & TIRE PROS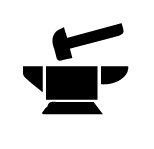 ENGINEERED FOR HEAVY-DUTY USE

100% MONEY MAKING GUARANTEE. JUST ASK!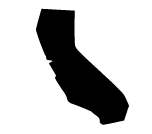 MANUFACTURED IN THE CENTRAL COAST OF CA.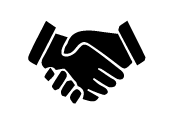 WE HANDLE ALL CUSTOMER SERVICE AND WARRANTIES